Leukerbad is a small German-speaking village with about 1,500 inhabitants. Nestling in the midst of the Valaisan mountains, it has the most hot springs of any Alpine location. Its position in the centre of the canton makes it the ideal starting point for excursions to the Lötschental Valley in Upper Valais, Kandersteg, Crans Montana or Zermatt for cosmopolitan occasions.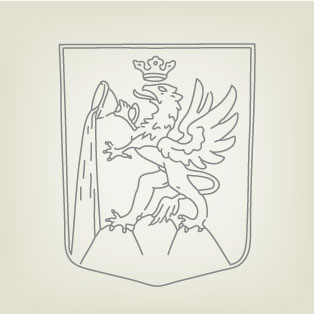 The history of Leukerbad may stretch back further than our history books have been saying. In fact, traces of Celtic culture and objects from the times of Vespasian and Diocletian prove that the Romans were already enjoying the local thermal springs. Although it is estimated that Leukerbad came into being in about the fourth century BC, the village only became one of Switzerland's most visited destinations in 1501, when Bishop Matthieu Schiner acquired the rights to the baths.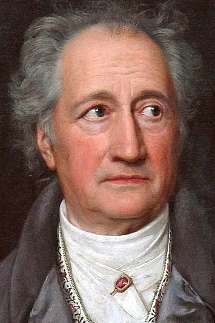 About 200 years later, in 1779, important figures began to flock in. The first to come and enjoy the benefits of the resort's thermal springs was Johann Wolfgang von Goethe. In 1877, it was the turn of Guy de Maupassant, followed a year later by Mark Twain. Totally charmed by the beauty of the landscape and the beneficial virtues of the thermal springs, these celebrities contributed greatly to Leukerbad's legendary status.